Sesame oil press machine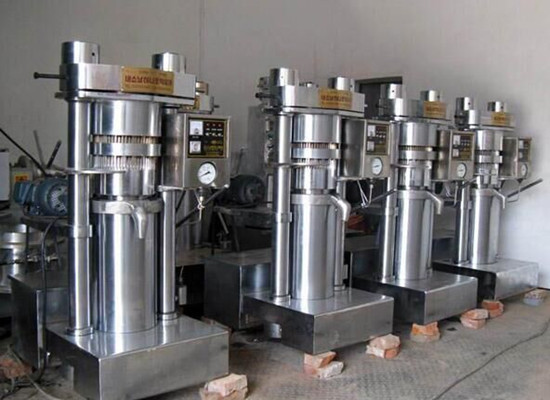 Factory direct sale contact number
Introduction of sesame oil press machine
Small sesame oil press machine also name automatic screw sesame oil press machine. It can not only press sesame oil, but also press peanut oil, soybean oil and so on.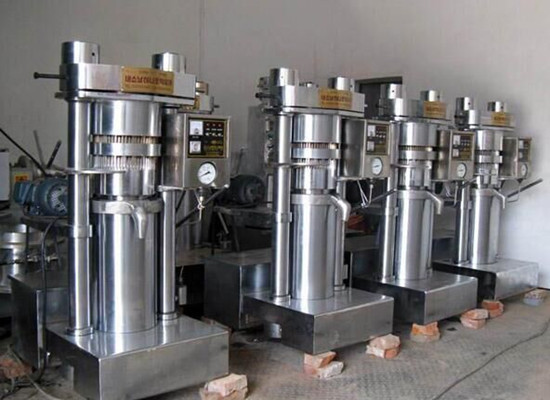 Sesame oil press machine
Advantages of sesame oil press machine
1. High oil output rate--it can output 21kg-28kg sesame oil per 50kg sesame.
2. Save energy—Sesame oil press machine can save 40% electronic compared with the same machine in the machine.
3. Save both labor and money—Sesame oil press machine just need 1-2 people to operate the machine.
4. Wide applying range—this oil extractor machine can press various kinds of oil crops, such as peanut, soybean, flax, rapeseed, sunflower seeds, cotton seed.
5. The quality of oil is pure.
6. Occupied workshop area is small.
7. Mechanical and electrical are integral.
8. High hardness and strength, good abrasion resistance and long using life.
9. Sesame oil press machine can use in different season and different environment.
The main models of sesame oil press machine:
| | | | | | | |
| --- | --- | --- | --- | --- | --- | --- |
| Type | 6YL-60 | 6YL-70 | 6YL-80 | 6YL-100 | 6YL-120 | 6YL-150 |
| Screw diameter (mm) | 55 | 65 | 80 | 100 | 120 | 150 |
| Screw speed (r/min) | 52 | 48 | 63 | 43 | 36 | 33-42 |
| Power (main frame) (KW) | 2.2 | 3 | 5.5 | 7.5 | 11 | 15 |
| Vacuum power (KW) | 0.55 | 0.75 | 0.55 | 0.75 | 0.75 | 4 |
| Heater (KW) | 0.9 | 1.8 | 3 | 3.5 | 4 | 4.5 |
| Handling capacity (kg/h) | 30-60 | 50-80 | 80-150 | 150-250 | 250-350 | 300-450 |
| Weight (kg) | 220 | 280 | 500 | 850 | 1300 | 1950 |
| Size (mm) | 1200x780x1100 | 1400x860x1260 | 1650x1500x1700 | 1700x1600x1750 | 1800x1700x1750 | 2380x1850x2000 |
Oil crops content and residual oil rate after pressing:
Material
| | | | |
| --- | --- | --- | --- |
| | Oil press rate(%) | Cookie thickness(mm) | residual oil rate(%) |
| Sesame | 42-55 | 1.0-1.5 | <=7 |
| Peanut | 40-50 | 0.8-2.0 | <=8 |
| Rapeseed | 28-38 | 1.0-1.5 | <=8 |
| Oil sunflower | 28-35 | 1.2-1.5 | <=8 |
| Soybean | 10-16 | 0.8-1.5 | <=7 |
| Flax | 33-40 | 0.8-1.5 | <=7 |
| Cotton seed | 11-25 | 1.0-2.0 | <=6 |
| walnut | 42-52 | 0.8-1.5 | <=6 |
| Camellia seed | 26-38 | 1.0-2.0 | <=6 |
Leave A Message About Sesame oil press machine
Leave a message

Tel/Whatsapp:008613526627860