How is palm oil produced?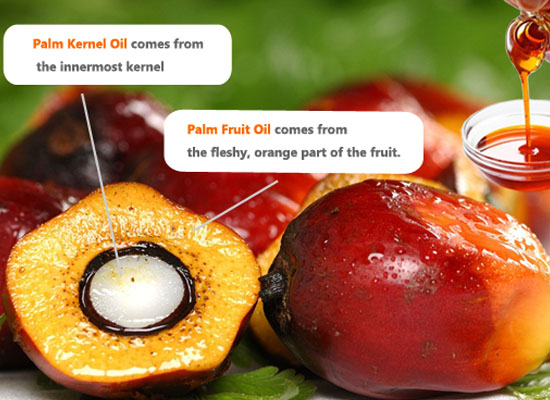 Palm fruit and palm oil
Crude palm oil is extracted through a series of complicated processes.The following are the main steps that you should keep in mind and follow keenly as you make sure to get a final excellent crude palm oil.
Station 01. Harvesting of Fresh Fruit Bunch (FFB);

Palm fruit harvesting machine
Station 02.Sterilization of palm fruit;

Palm fruit sterilizing machine
Station 03.Separate palm fruit and palm fruit bunches;

Palm fruit threshing machine
Station 04.Palm fruit digesting stage;

Palm fruit digesting machine
Station 05.Palm fruit oil extraction process;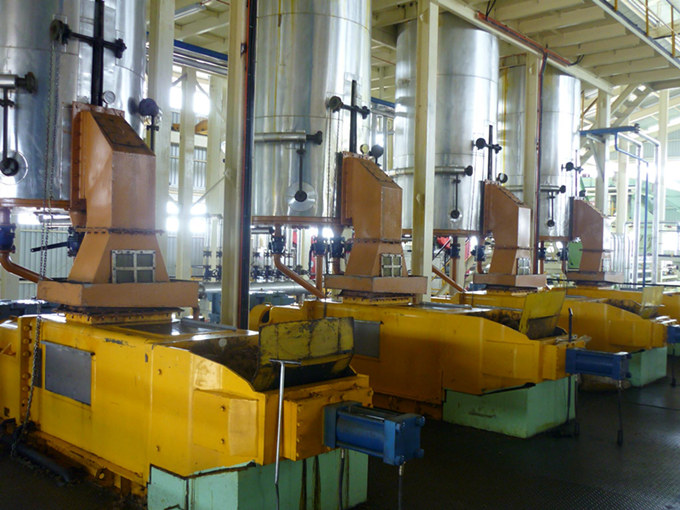 Palm oil extraction machine
Station 06. Clarification of Crude Palm Oil;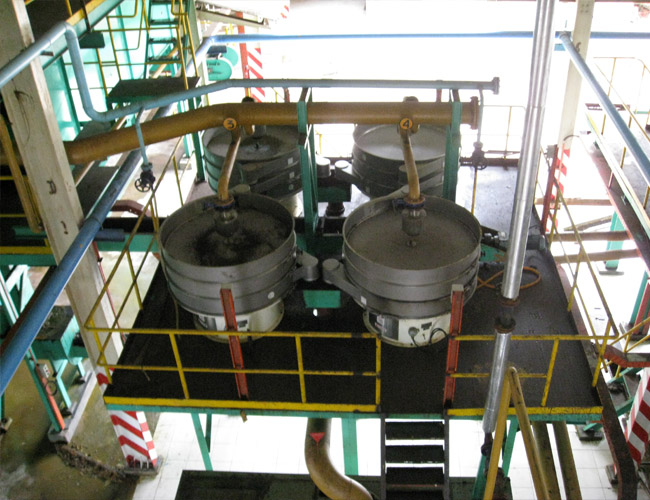 Crude palm oil clarification machine
Station 07. The palm kernel recovery stage;

Palm kernel recovery stage
Besides large scale palm oil extraction machine ,we also supply small scale palm oil extraction machine and single palm oil press machine.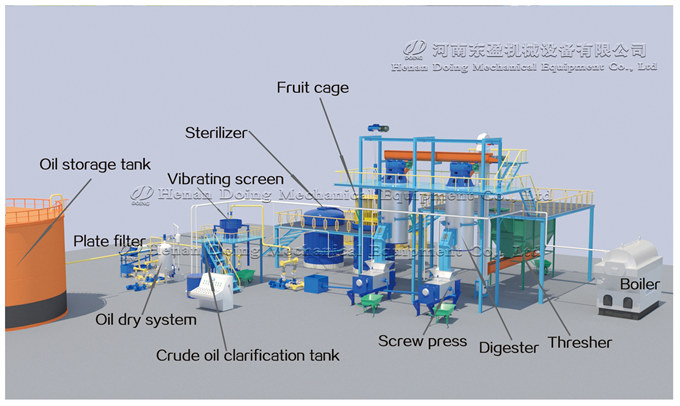 1-10tph small scale palm oil extraction machine
---
---
RELATED INFORMATION: